Working Together
For more than a decade, Athens Chiropractic Healthcare has been helping patients to obtain a pain-free lifestyle. In 2004, Dr. Joel Groft first opened the doors to ACH with the mission to provide the Athens area community with a conservative health care option.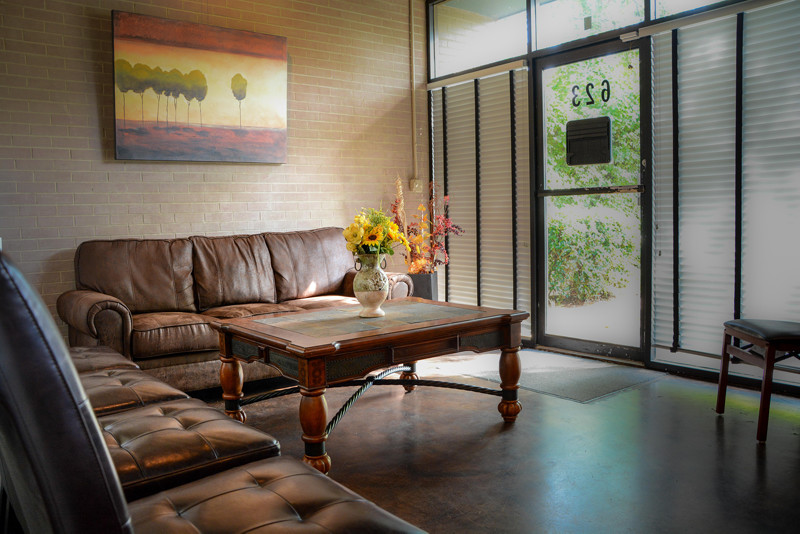 We focus on working together with our patients to attain and reach their health care goals.
We are a general family practice that combines spinal manipulation with muscular therapy, rehabilitation, and preventative methods. We work closely with the patient to ensure continued growth towards a healthy lifestyle.
Why Athens Chiropractic Healthcare
ACH offers a full-service physical therapy and rehabilitation center to instill and encourage patients to maintain a healthy life balance. We offer the latest technology in non-surgical, non-invasive, full-body chiropractic healthcare.
We utilize a culmination of manual adjustment, physical therapies and massage to treat chronic pain, disc-herniation, migraines, sports injuries, and more.
We also offer Active Release Techniques(A.R.T.) to treat problems involving overuse of muscles, tendons, and ligaments, such as; carpal tunnel syndrome, shin splints, plantar fasciitis, tennis elbow, shoulder pain and much more.
Common Sport-Related or Non-Spinal Injuries
We often treat sport-related injuries and/or extremity injuries. Common non-spinal injuries that are successfully treated include, but are not limited to: