Working Together
Dr. Joel Groft's vision and mission for Athens Chiropractic Healthcare is to provide the Athens area community with a conservative health care option.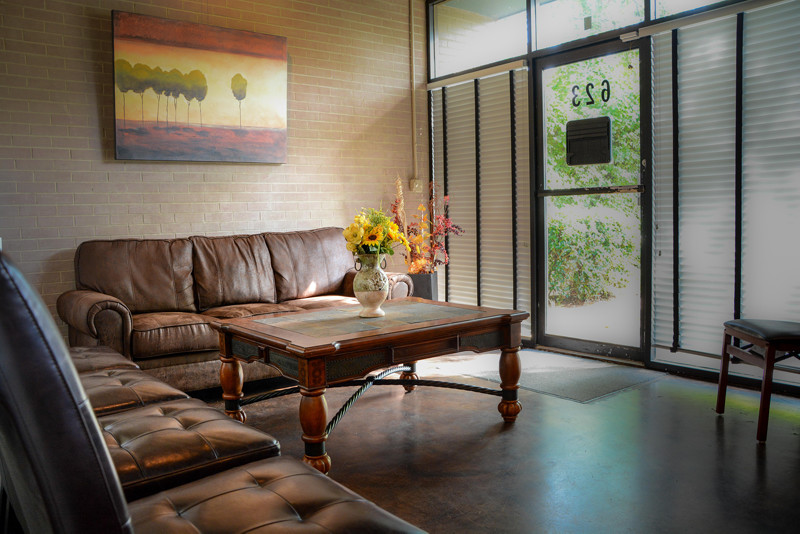 We focus not only on the patient's health care problems, but on how the patient and doctor can work together to help the patient reach their health care goals and live a life of general well being.
Athens Chiropractic Healthcare is a general family practice that combines spinal manipulation with muscular therapy, rehabilitation and preventative methods.  We work closely with the patient to ensure continued growth towards a healthy lifestyle.
Common Sport Related or  Non-spinal Injuries
Additionally, we often treat sport-related injuries and/or extremity injuries.
Common non-spinal injuries that are successfully treated include, but are not limited to: